Porcelain Veneers Near You
Veneers are wafer-thin shells of durable, tooth-shaped porcelain that is custom-made based on your cosmetic concerns. The veneers are bonded onto the front of your teeth to create a beautiful and attractive smile. Porcelain veneers near you can completely reshape your teeth and smile. Are you looking to receive a smile transformation? Contact our dental clinic to determine if you are a candidate for porcelain veneers near you!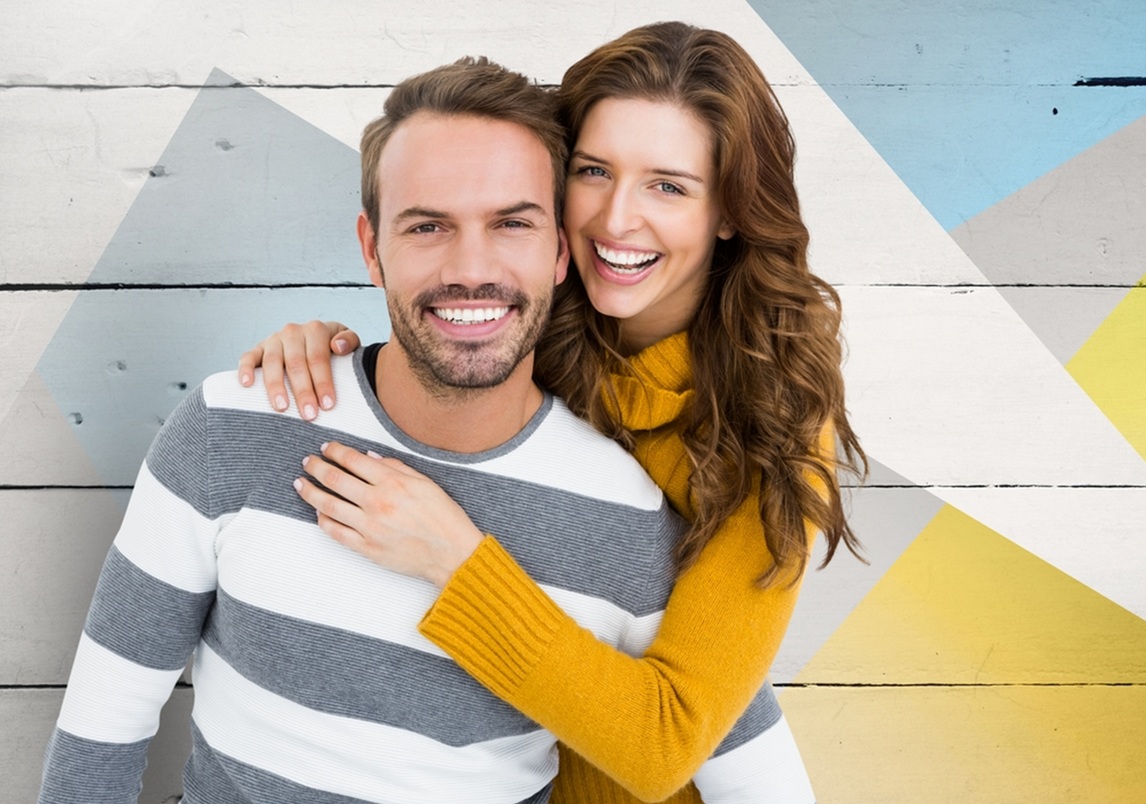 Reasons for Porcelain Veneers
The following are common reasons why our patients receive porcelain veneers near you:
To create a uniform, white and beautiful smile.
To correct crooked teeth.
To conceal misshapen teeth.
To cover discolored or stained teeth.
To lengthen or alter the shape of your teeth.
To fill unwanted or unsightly spaces between your teeth.
To strengthen and restore the function of worn or chipped teeth.
The Procedure for Porcelain Veneers
Patients interested in porcelain veneers in Edmonton, AB, will be required to first schedule a consultation. While porcelain veneers can treat a wide range of candidates, they may not always be a viable solution for everyone. Your dentist will assess your individual dental needs to determine your candidacy for porcelain veneers near you.
Even if your needs can be met with porcelain veneers, patients should still have healthy, fully developed teeth and realistic expectations about what they can and cannot accomplish from this procedure.
The process for obtaining porcelain veneers in Edmonton will require two visits to complete. During your first visit, your dentist will prepare your teeth for the veneers by lightly buffing and shaping the surface of them. A mold or impression will also be taken and sent to a dental laboratory that will fabricate your veneers. You and your dentist will also carefully choose a shade for your porcelain veneers in Edmonton.
When you return for your second visit, your dentist will assess the fit and color of your veneers before using a special cement and ultraviolet light to quickly harden them.
At Albany Dental we offer porcelain veneers in Edmonton, AB T6V 1J6. Schedule your consultation today to learn more! We are happy to provide porcelain veneers near you.