Dental Fillings Near You
Dental fillings are a type of dental restoration used to repair teeth affected by decay, cracks, and trauma. Your dentist will remove the affected or decayed portion of your tooth and fill it with a composite filling. Composite fillings near you are tooth-colored which means they closely mimic the color of your existing teeth and are more cosmetically pleasing for front teeth or areas of the mouth that are more visible. We also offer dental amalgam fillings in Edmonton, AB, however, the majority of fillings use composite material as it is long-lasting, durable, and aesthetically suitable.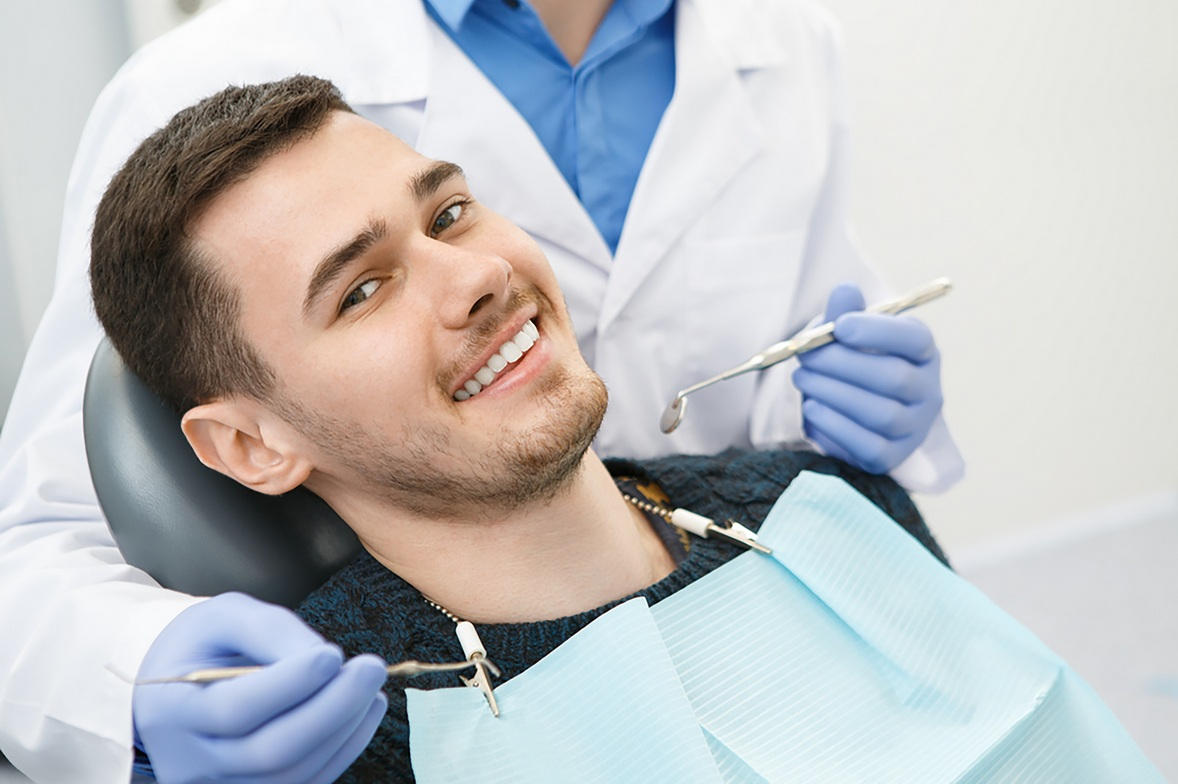 Reasons for Composite Fillings
The most common reasons why patients require composite fillings near you include:
They have chipped teeth.
They have spaces between teeth they would like to fill.
They have cracked or broken teeth.
They have decayed teeth.
They have worn teeth.
If you are looking to restore your teeth' function and appearance, contact our dental clinic today to schedule a consultation for dental fillings near you!
The Procedure for Composite Fillings
Composite fillings in Edmonton are typically placed in a single dental appointment. Your dentist will begin the procedure by numbing your tooth and removing the tooth decay. Once your tooth is thoroughly cleaned, they will carefully place, shape and polish the composite filling—restoring your tooth to its original, shape, size, and function.
At Albany Dental, we offer composite fillings in Edmonton, AB T6V 1J6, and amalgam fillings. Schedule your dental appointment today and protect the integrity of your beautiful smile! We are happy to offer dental fillings near you!